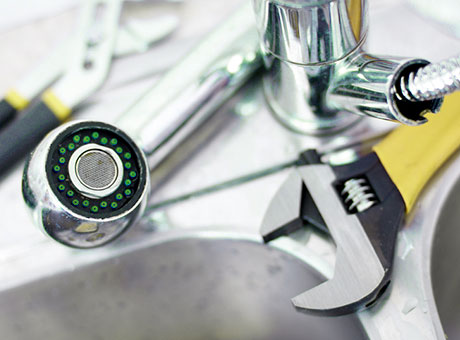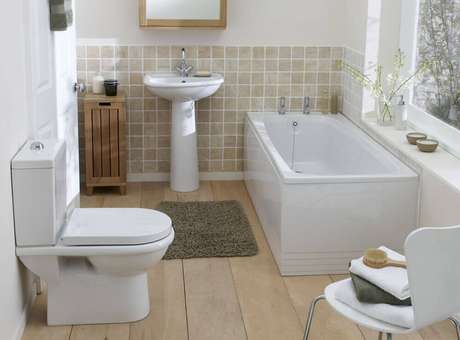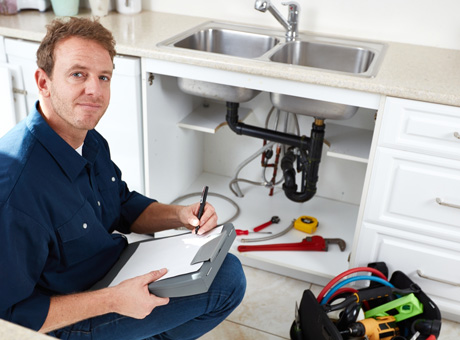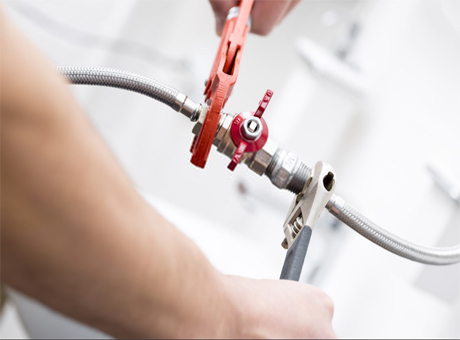 Reason to hire ASAP plumbing services
ASAP plumbing services are the plumbing company which is trustworthy, and our work speaks for itself. Our team is helping the resident of North Hill, California with residential plumbing problems.
Plumbers of ASAP plumbing services have a highly qualified team of plumbers. They know the work as the back of their hand. Along with knowledge, they have a minimum of ten years of experience in this field.
Unlike other our plumbing company we educate the customer about the prevention of plumbing problems and welcome them to ask any questions.
In the town, you will not find a single plumbing company which provides the professional plumbing solutions at pocket-friendly rates. Our company asks for fair rates for plumbing services.
Mark R.
Excellent job was done by plumber. He explained the details of his work and get the job done on time. I highly recommend
Michele C
Absolute 5 stars in every way. Not just as a plumbing company, but as a business in general. High integrity, superb responsiveness, honest, helpful.