The health of any family begins in the kitchen as you know. So, even a small issue in the kitchen should be taken care of without any delay. For instance, leaks in the kitchen like gas leaks and water leaks tend to happen. To ensure that everything is safe, it would be better to carry out leak detection then and there. When it comes to leak detection & repairs, we at ASAP Plumbing Services has the best experience.
Emergency Leak Detection and Repair:
At ASAP Plumbing Services we know that water leaking in any property be it from the kitchen, bathroom or toilet is important. So, we offer emergency leak detection and repair service. We function as a 24-hour plumbing service. So, we will quickly attend to your emergency calls be it gas leaks or water leaks in your property. When gas leaks are risky, water leaks can mess around things. We know that it will not be possible for you to identify where does the leak comes from.
So, just in case, you find signs of water leaks like the sound of running water, increasing water bills, stained walls or growth of mold, you can call us to prevent further issues. Even, we can attend to your emergency leak detection and repair needs.
Call us today for the best leak detection and repair as we use the best tools to carry out this task.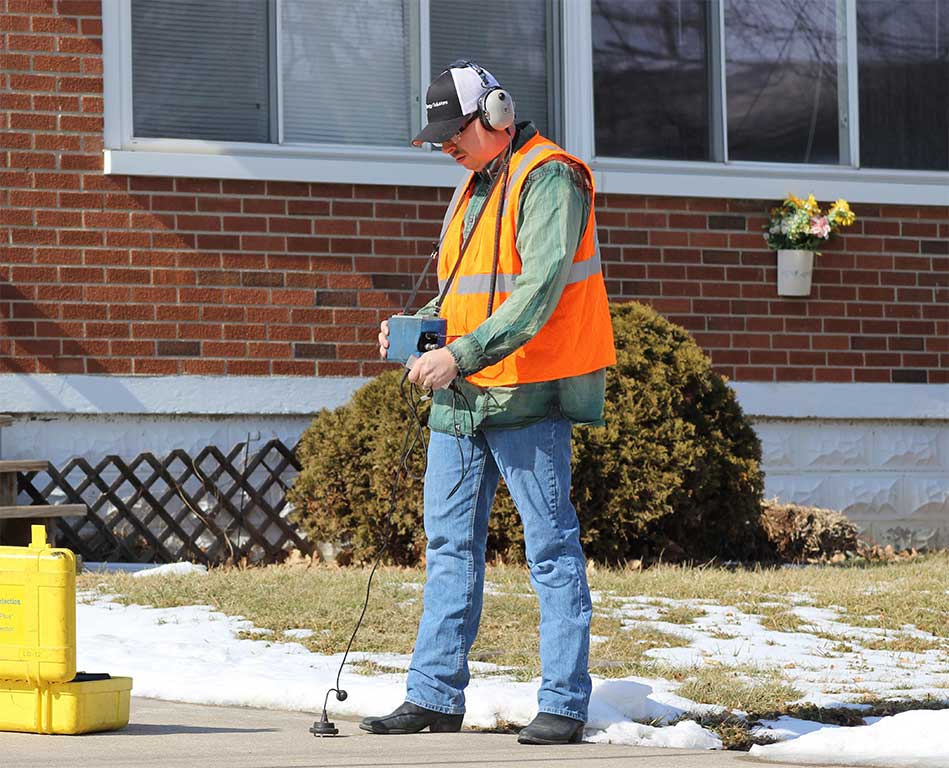 Call us today at (818) 650-4628 for professional service to leak water and gas detection and repairs in your home or office.
Leak Detection Expertise:
With our leak detection expertise, we use the state-of-the-art tools to identify the exact spot of the leak. At ASAP Plumbing Services, we use the latest techniques that will save not just time in detection, but also the money to be spent on conventional leak detection methods.
Many property owners do not take water leak detection and repair seriously. But, we always recommend that the leaks should be rightly identified and repaired as leaks will lead to many issues in the value of your property.
So, to prevent these issues, we at ASAP Plumbing Services recommend water leak detection & repair. Of course, gas leak detection is equally important.