Do you face plumbing issues at your apartment or home? Are you in North Hills or nearby areas? Then, our team at ASAP Plumbing Services can be the best companion for your residential plumbing needs. We can handle every plumbing need in your home right from kitchen to bathroom and we can handle plumbing installation and repairs with professionalism.
Varied Plumbing Services:
When you hire ASAP Plumbing Services for your plumbing needs in the home, we will take care of a wide range of tasks like:
Installation and repairs to bathroom fixtures
Sink or kitchen rootering service
Sewer Repair
Unclogging kitchen sink
Complete or partial copper repiping
Installation or upgrades to the plumbing lines in your home
Sump pump installation
Sewer line and drain maintenance
Leak Detection
Emergency plumbing services
Water Heater installation and repairs
In addition, to these services, we also specialize in sump pump repairs, slab leak repairs, hydrojetting and drain snake.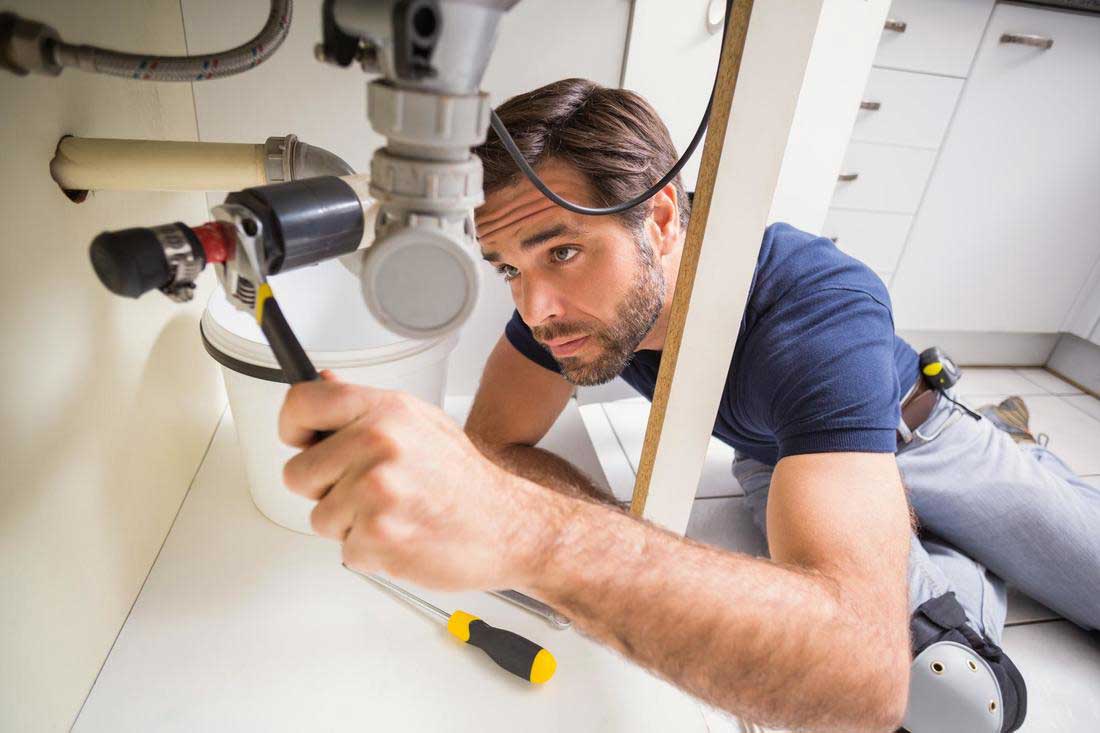 Irrespective of any of the tasks mentioned above, you hire us at ASAP Plumbing Services, we assure you of the best perfection and professionalism in any work we take up in your home. Call us today at (818) 650-4628 for a quote.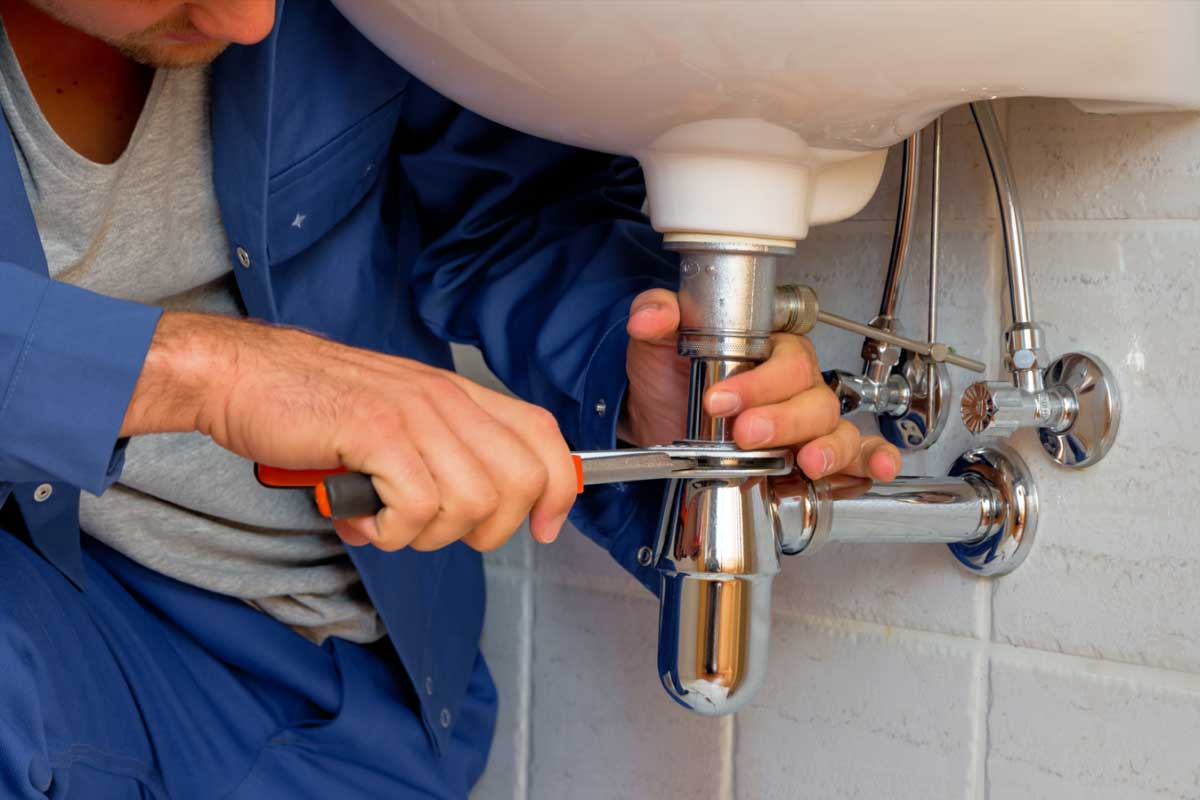 Sewer Camera Inspection:
Just in case, we suspect a compromised sewer line system or blockage in your property, our plumber will use the best sewer camera to inspect the entire sewer line. This will save both your time and money.
Unclogging Services:
When it comes to residential plumbing needs, the requirements can arise in any place including the toilet. For instance, a clogged toilet can mess up your home. But, fret not, you can use our emergency service and we will reach your home as soon as possible as our name implies to attend the clogged toilet.
Repiping Expertise:
When your home has become old, it might be the right time to go for the main line repiping. At ASAP Plumbing Services, we specialize in this task. We have successfully handled the main line repiping task in the properties of many of our clients. To ensure this success, we use the right tools for repiping. Also, we use the right accessories and pipes when we handle the main line repiping in your home.
Our Affordable Pricing:
At ASAP Plumbing Services, we understand that many homeowners avoid calling a plumbing service unless and until an emergency arises. The reason is that they fear the huge money charged by plumbing services. But, when you hire us for your residential plumber needs, we assure you that you will feel that we quote an affordable price for any type of plumbing service for which you hire us.