Have you ever thought about what goes down your drains every day? For instance, when you wash dishes and food particles, various types of grease also gets washed down the drain.  In the same way, when you bath, dirt and soap make their way through the plumbing system in your home. If the sink and shower drains are not cleaned regularly, all these unwanted substances buildup and can create wreak havoc on the sewage pipes and lines in your home. So, regular unclogging should be done. However, even after regular cleaning on your own, you might have some issues with clogging in your home. Nothing to worry about if you are in the North Hills area of California! We at ASAP Plumbing Services are here to help you with efficient unclogging.
What do our unclogging services include?
At ASAP Plumbing Services, we can help with clogs in sewer line, kitchens and bathrooms. We offer this service not just for homes, but also for hotels, restaurants and other such commercial properties.
Toilet unclogging:
You know that things can mess around if the toilet clogs. In addition to attending clogs in toilets, we can also handle repairs and replacement tasks in your toilet.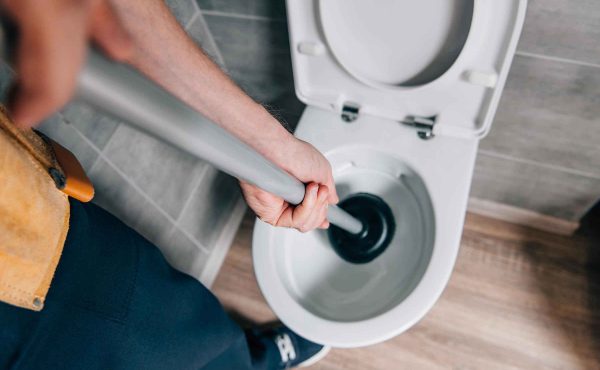 Call us today for your unclogging needs at (818) 650-4628. Buckle up to save the environment with us!
Sewer line unclogging:
Our trained plumber with the help of the right video camera can quickly identify the condition inside the underground sewer pipe in your property. With this video, our technicians can identify the areas of the sewer line, where the pipes are clogged, broken or cracked. Even, with this inspection, the plumber can identify the right methods to unclog the areas, where the flow of water is affected by any type of hindrance.  Not just for identifying the clogs, but even for clearing them out, our technicians are equipped with the best tools.
24-hour locksmith service:
Stay with complete peace of mind in your property that is free of any clogs with the unclogging services offered by ASAP Plumbing Services. Call us today for your unclogging needs at (818) 650-4628. Buckle up to save the environment with us!