Full Service Plumbing Company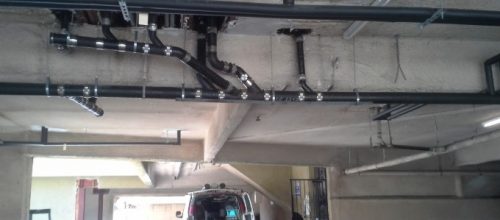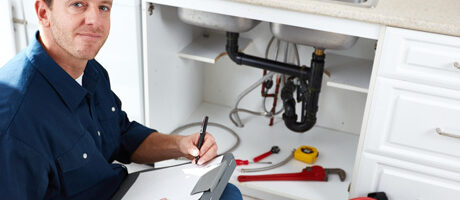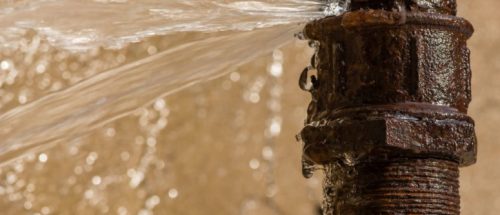 Drain & Sewer Line
Repair, replacement and new installation of drain and sewer pipes for home and business.
Toilet
From toilet clogs to repair and replacement services.
Unclogging Services
We can help you with clogs in bathrooms, kitchens and sewer line for your home, restaurant, hotel and other commercial properties.
Water Heater
Affordable water heater repair, maintenance and installation services.
Bathroom & Kitchen Remodeling
Time to upgrade your bathroom or kitchen? Don't forget to replace your plumbing system to avoid having to take care of it later.
Sump Pump
Our plumbers can help you with your sump pump system in your basement or if you need help with portable sump pumps.
Main Line Repiping
We take care of main line repiping services for incoming water and sewer lines. Copper, stainless steel and PVC systems.
Leak Detection & Repair
High water bills or a strange odor on your property? Let our expert plumbers search for water and sewer leaks on your property.
Gas Plumber
We perform qualified gas valve and pipe replacement for home and business.
Sewer Camera Inspection
If you suspect blockage or compromised sewer line systems our plumber can help you detect these with camera inspection, which saves both time and money.
Faucet & Sink
Repair, replacement and new installations of sink and faucet for kitchen, bathroom and laundry rooms.
Repiping
If you need replacement of water, gas or sewer pipes within your property, contact us today.
24 Hour Emergency Plumber In North Hills
ASAP Plumbing Services in North Hills are available 24 hour a day. Contact us now.
Why Choose ASAP Plumbing Services
ASAP Plumbing Services is an experienced team of plumbers in North Hills who works with attention to detail yet with efficiency.
ASAP Plumbing Services have a highly qualified team of plumbers. Along with decades of experience, we have regular verification trainings.
When you hire us for plumbing projects, we give you free tips on how to keep your plumbing system in the best state for as long time as possible.
Affordable Plumbing Services
Our company has one of the lowest rates in the plumbing industry, yet we deliver professional, efficient and long lasting plumbing solutions.
T. Garza
I must thank ASAP Plumbing Services for their quick responsiveness and performing the errand at an affordable price.
Mary-Ann S.
All in all a very efficient performance of ASAP Plumbing Services professionals, with no room for complaints. Thank you!